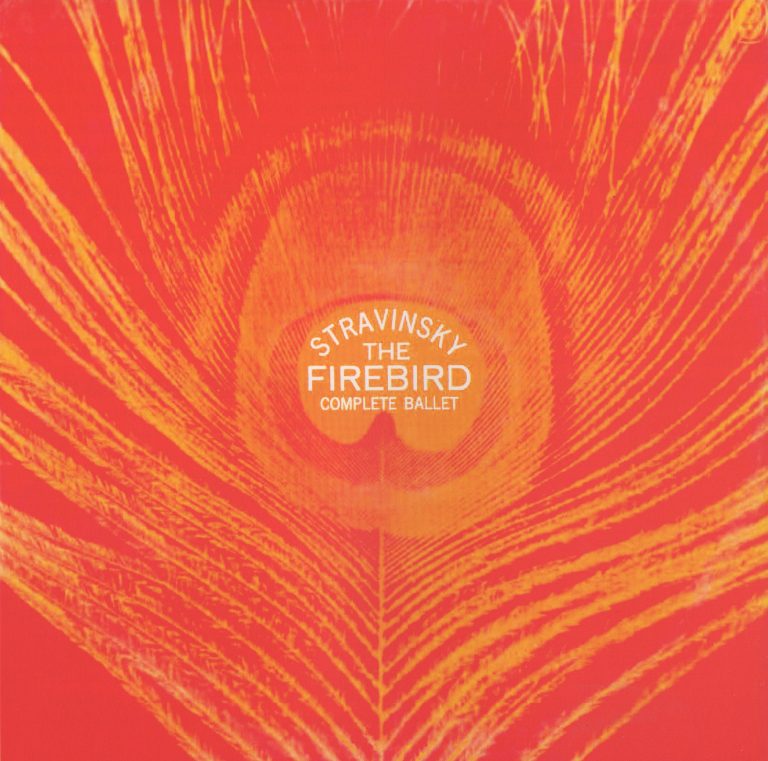 Extract from the Book "its another world record – Album Cover Art" by Geoff Hocking
Robert Haberfield was born in Sydney in 1938.
Bob recalls his introduction to the world of art and design in Melbourne in the fifties:
"The only artist in my family that I know of was my uncle Charlie who was a very fine jeweller's engraver; my Nan once told me he engraved the Lord's Prayer on the head and shaft of a pin! Much later I did some fairly fine photo-realist painting but nothing matching that.
Uncle Charlie was a fascinating character to me. He would string cotton threads across the garden, and attach small objects to them, as the thread was virtually invisible it would appear that these objects were suspended in mid air. I would sit with him and contemplate this rather bizarre illusion. I was just a small boy at the time and I think this was probably my first experience of conceptual creative art. 
From about the age of about sixteen I attended night school at Melbourne Tech, doing graphic design and life drawing, while working during the day in advertising as a layout and design trainee. Around nineteen years of age, I studied with Clifton Pugh – who berated me severely for working in advertising! Later on well- known artist Ian Sime introduced me to the work of Roberto Matta and the abstract surrealists and I was inspired. I began painting and had a couple of exhibitions of the work I did over this period.
I began freelanceing for World Record in the early 60's. I had been recommended to art director Geoff Digby by his brother Brian Digby whom I'd worked for in advertising. I liked the open briefs from World Record and the opportunity to use varied and mixed techniques: collage, drawing, graphics, photography and almost any eclectic ideas one could think of.
I remember how popular the various effects attainable from the 'new' photocopier in the WRC studio became. We challenged the results available from standard two-colour printing with duoprints and overprinting to create interesting colours. I remember there was also a big drawer full of transparent gel colours to place over artworks and photographs, which prompted some unusual colour relationships. I remember choosing the deep purple-blue over the torn lace curtain image on the 'Tchaikowsky Pathetique' (page xxx) in this way. I used the photocopier on my drawing of the Dance of the Trolls for 'Peer Gynt' (page xxx) to give it a smudgy, textured feel.
There was such a lot of excellent work by many others, I have always remembered Max Robinson's very powerful woodcut head of Beethoven; the marvellous drawing for 'Pagliacci' by David Leonard; Lance Stirling's abstraction of Liszt; and all the work of the very talented Alex Stitt, who was a year or two ahead of me at school.
When I was about twelve-years-old there was a com- petition at school for plasticine modelling, I entered a rather drab little racing car. Alex won with a model of a multi-coloured Red Indian complete with feathered head dress, tomahawk and fierce beaked nose. I was in awe of it — it's a wonder I didn't give up wanting to be an artist right there and then!"
from the book its another world record.
If you wish to contact us about anything Bob Haberfield related please click here
or if you wish to sign up to our mailing list, we will email you with any updates regarding upcoming Projects. Work has now started on 2 books about Bob Haberfield's life and works, which will be published by Jayde design.